Sima Canada Promotions
From to
Enter for a chance to win our grand prize of $5,000 to spend at your SIMA specialist or one of 7 gift cards of $200 each.
We have been selling swimming pools for over 30 years!
Products that have style!
We have several selections of pools and numerous collections of spas offered in a variety of materials and colors that will accentuate any outdoor space.
Enhance your garden or backyard with an exclusive above ground Aqua Bois pool model. The wooden above ground pools offered by your SIMA retailer incorporate foam insulation placed between the liner and the wall and a protective sheath made of 3 galvanized steel cables. This ensures greater safety of your pool with exceptional durability and conservation of water heat for a longer period of time. This summer, swim peacefully and as much as you can thanks to the 15-year limited warranty that accompanies your pool and opt for Aqua-Bois models, available at your SIMA retailer.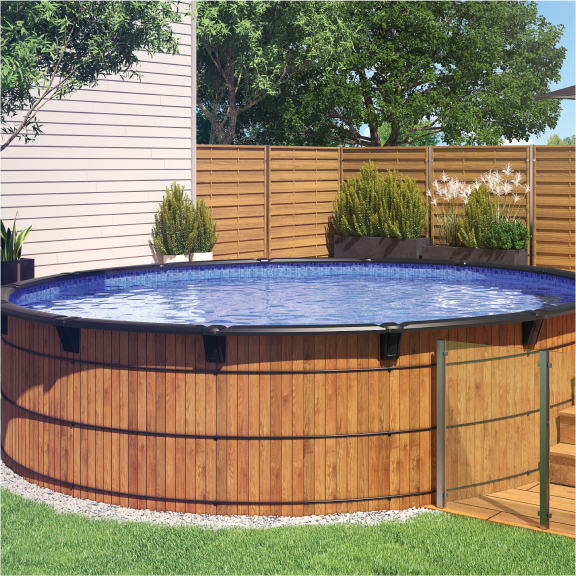 We have been selling swimming pools for over 30 years! But our mission goes far beyond. We want to become the accomplice of your summer so that you can enjoy life to the fullest, at any time. Proximity, accessibility, trust: your Sima retailer is there for you. He will be able to quickly identify your needs and offer you a completely personalized service, from the purchase of your pool to its installation, including the choice of accessories that will accompany it and its maintenance. Your well-being is important to him!
During the summer, the courtyard becomes an extension of the house. We like meeting there to relax, enjoy the sun, celebrate, eat with family or receive friends. Your Sima dealer will guide you through the multitude of styles and materials so that you can find the garden furniture that will maximize the comfort and appearance of your yard, whatever its size!
And more!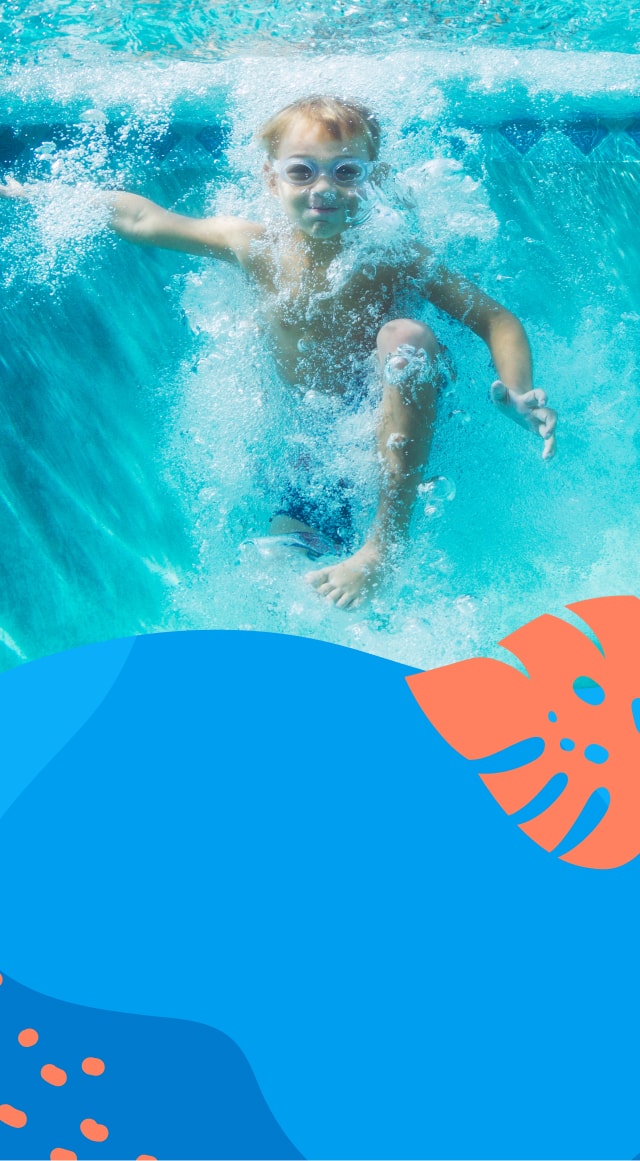 We make you benefit from our experience
The best advice for you
Take advantage of our expertise thanks to our practical articles and videos on pool and spa maintenance, as well as tips for furnishing your exterior in style.
Pools are cool, but heated pools are awesome! How to choose between a heat pump and a gas heater? Here's what our experts have to say. Whether it's for an inground or an above-ground pool, the first step in choosing a pool heater is to identify your needs.
Are you dreaming of bright summer days enjoying your very own pool? Get a head start by planning your purchase! You'll be better prepared to find the above-ground pool that's right for you.
Saviez-vous que l'automne est le meilleur moment pour magasiner chez votre détaillant? Ne serait-ce que pour éviter la cohue et les scénarios de l'été dernier! Voyez pourquoi commander votre piscine ou votre spa plus tôt est nettement avantageux.