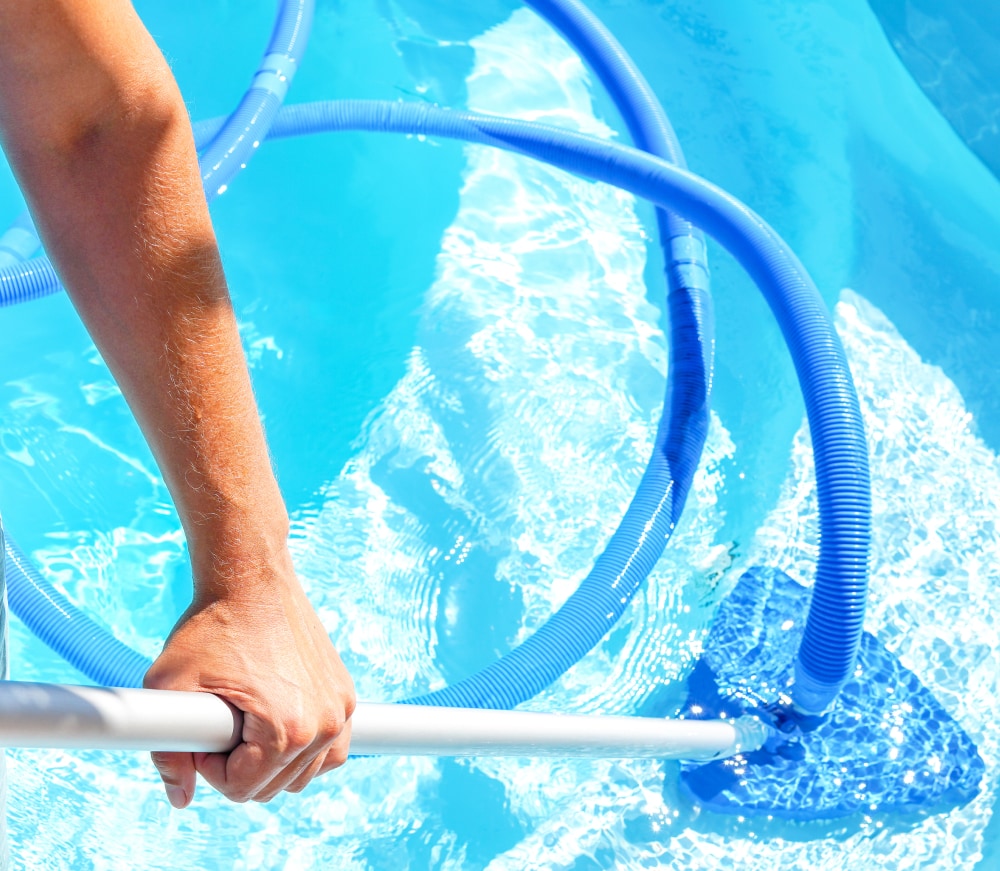 Many pool services are offered by Sima Group dealers. Whether it's for pool installation, above ground or inground, maintenance, opening and/or closing, or liner changes and detection, your Sima expert will meet your needs with professionalism and at a competitive price.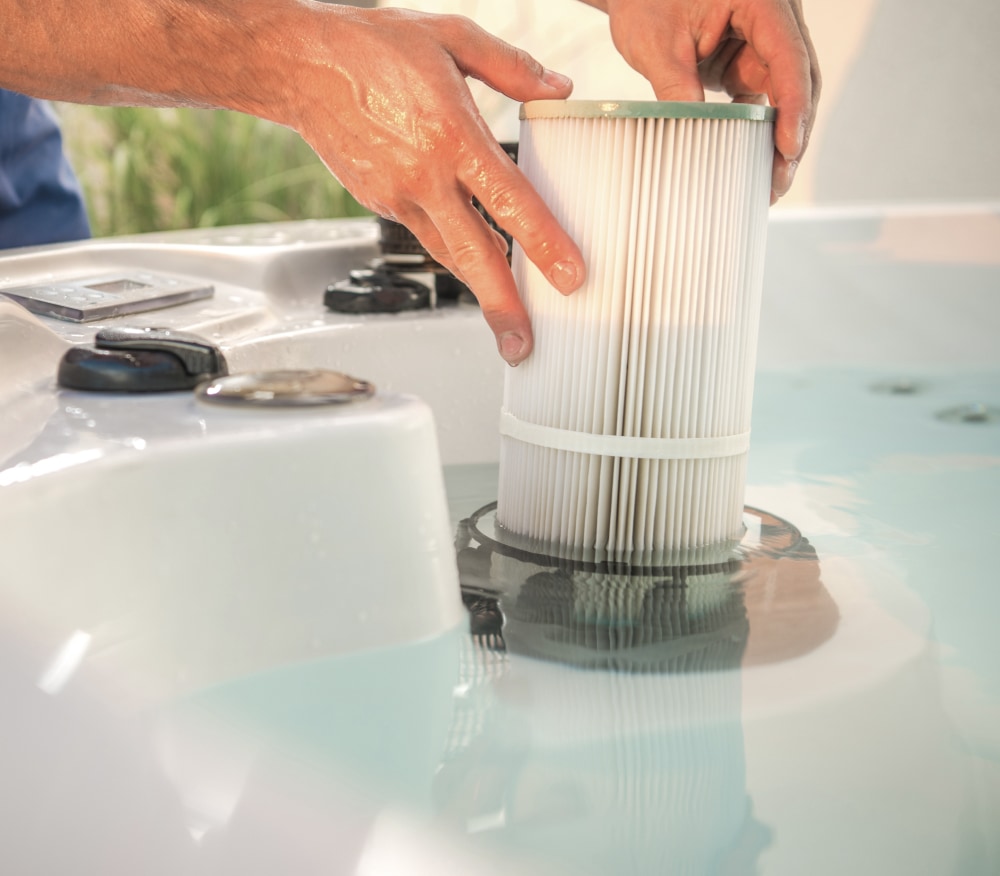 You have just acquired a new spa or wish to move an existing one? Our Sima dealers offer a professional and safe installation service. You can also refer to our experts if you wish to open and close your spa in the proper manner. Visit the store nearest you to get advice on the maintenance of your spa.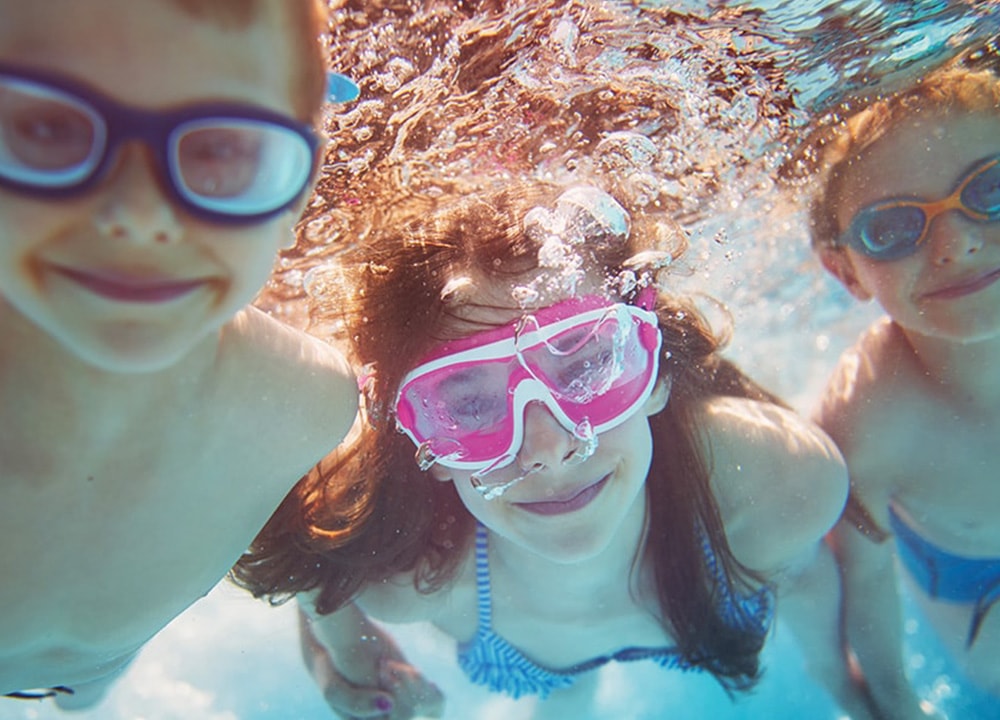 Our focus is on providing you with top quality products and customer service. We are always there to help you keep your pool and spa water safe, sparkling clean and always ready for swimming. With simple, basic instructions, you'll discover the joy of clean, algae-free water.