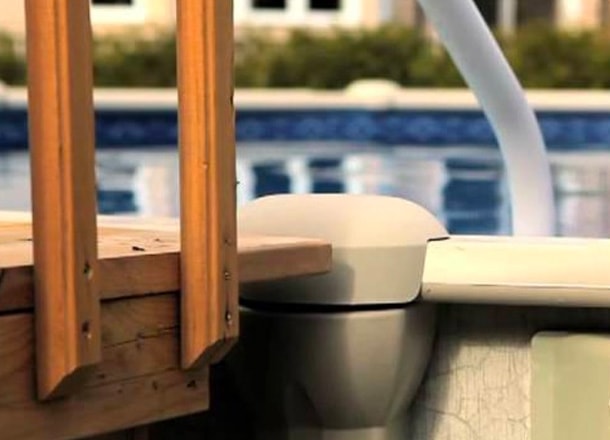 Viewing the different parts and equipment
This introductory video outlines the various parts and equipment we found in a pool. In addition to the ideal water level, you will find information on the skimmer basket, multi-position valve, the drain and the components of the filtration system.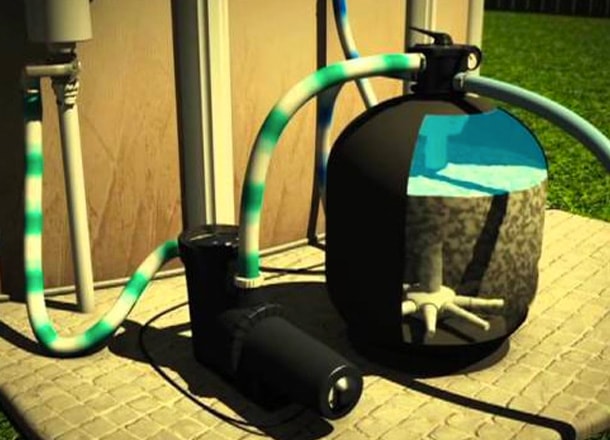 Water circulation inside an above-ground pool
This video is an overview of the filtration system and clearly shows the circulation of water through the filtration cycle.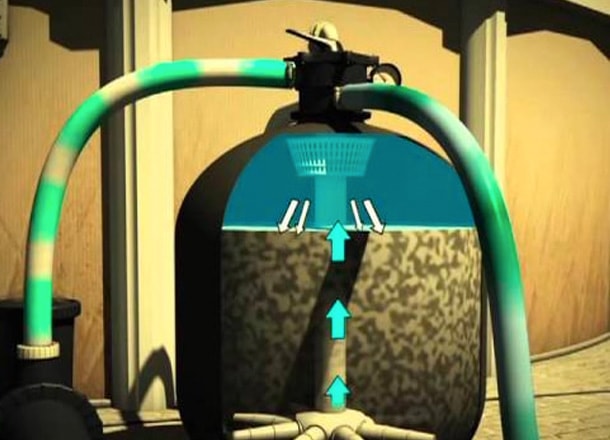 How to use the filter as needed
With this video you can see in detail the operation of the filter and how to use its 7 functions.
Functions explained:
Filter
Backwash
Rinse
Waste
Recirculate
Winter
Closed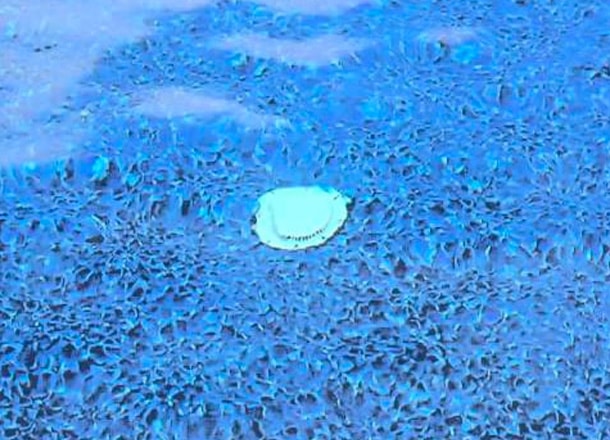 How to use your pool pump
This video shows the operation of the multi-position valve. After the video, you will be able to maximize the use of your pump by directing its power to the main drain, the skimmer, or both equally (50/50). The pump needs water when it is running.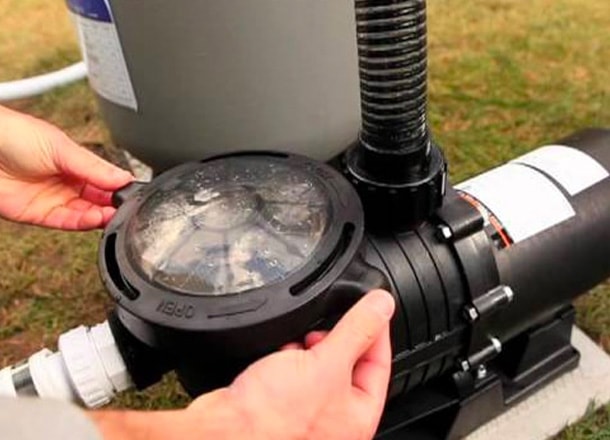 Clean your baskets safely
An above-ground pool contains two baskets. The skimmer basket is used to collect larger debris while the pump basket collects the smallest particles. In both cases, you will learn how to clean them well. Be especially careful when you clean the pump basket!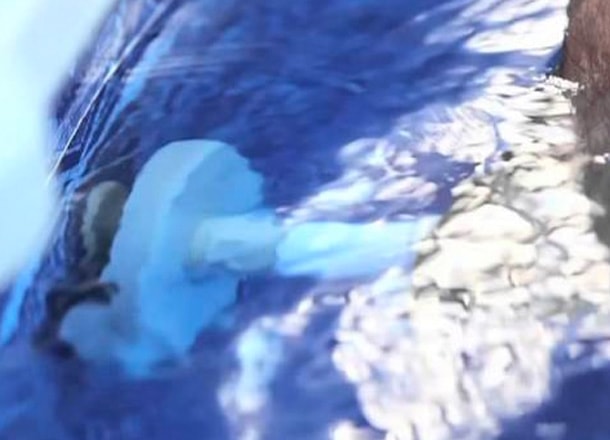 Connect your pool cleaner the proper way
This video will allow you to connect your pool cleaner effectively and safely for use in the pool.