We have been selling swimming pools for over 30 years!
Products that have style!
We have several selections of pools and numerous collections of spas offered in a variety of materials and colors that will accentuate any outdoor space.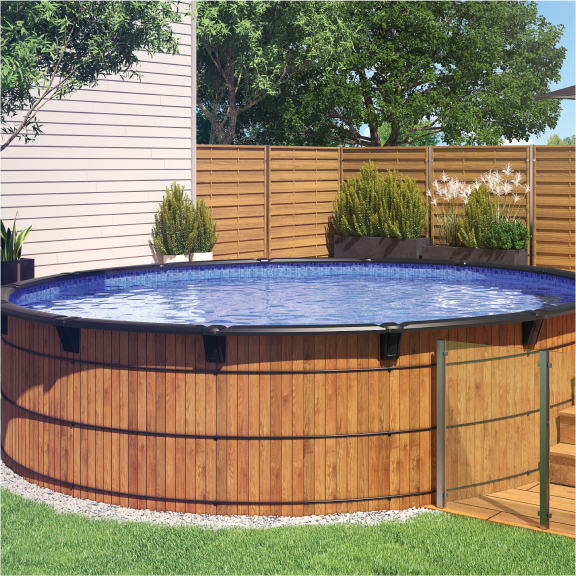 Select your dream pool from our available models: steel, resin and wood. All made right here in Canada!
Whether it's an inground pool made of steel, polymer, or fiberglass, our large collection of models combines style and versatility.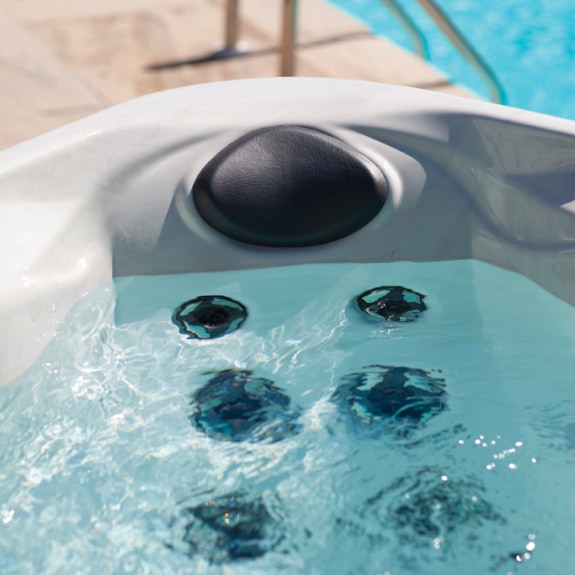 Our various hot tub collections are exactly what you need to enjoy moments of relaxation and pleasure with friends and family!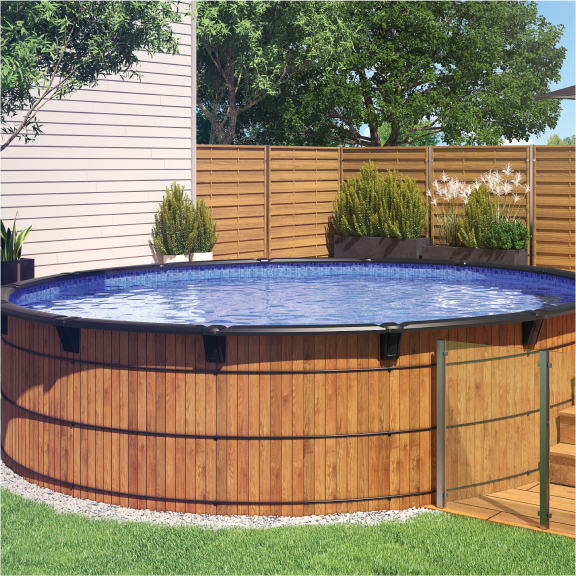 And more!
We make you benefit from our experience
The best advice for you
Take advantage of our expertise thanks to our practical articles and videos on pool and spa maintenance, as well as tips for furnishing your exterior in style.
Have you just purchased a spa or are you thinking of getting one soon? Make the most out of your spa experience with these essential accessories, guaranteed to deliver comfort, safety and enjoyment!
Fall is well underway and winter is just around the corner. If you don't plan on using your spa during the winter, it will soon be time to think about closing your spa.
In order to protect your investment and enjoy your pool for as long as possible, it is essential to monitor the condition of your pool liner and replace it at the right time. It is obviously much less expensive to replace a worn liner than to deal with the extensive damage that can be caused when a liner tears.