Sima Canada Promotions
From to
From March 1st to September 30th, 2023, participate to the contest and have a chance to win the GRAND prize worth $6000.
We have been selling swimming pools for over 30 years!
Products that have style!
We have several selections of pools and numerous collections of spas offered in a variety of materials and colors that will accentuate any outdoor space.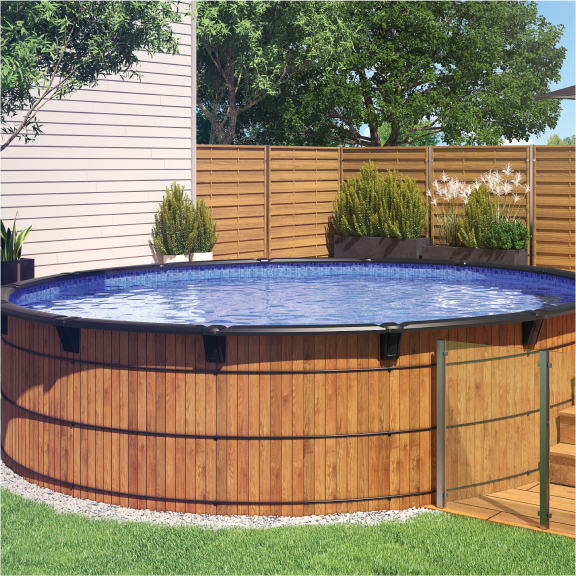 Select your dream pool from our available models: steel, resin and wood. All made right here in Canada!
Whether it's an inground pool made of steel, polymer, or fiberglass, our large collection of models combines style and versatility.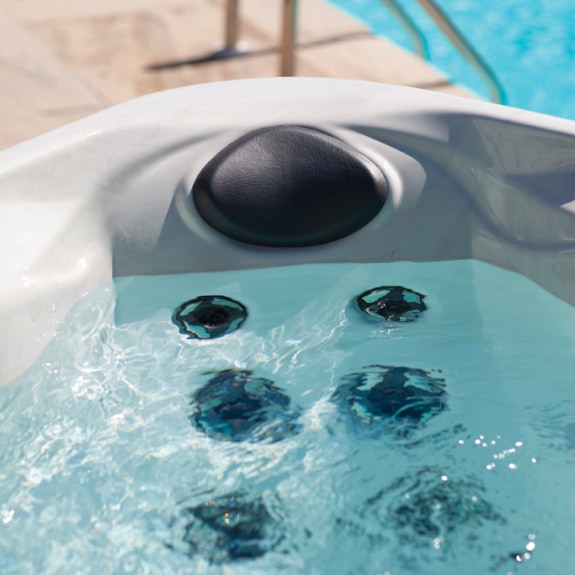 Our various hot tub collections are exactly what you need to enjoy moments of relaxation and pleasure with friends and family!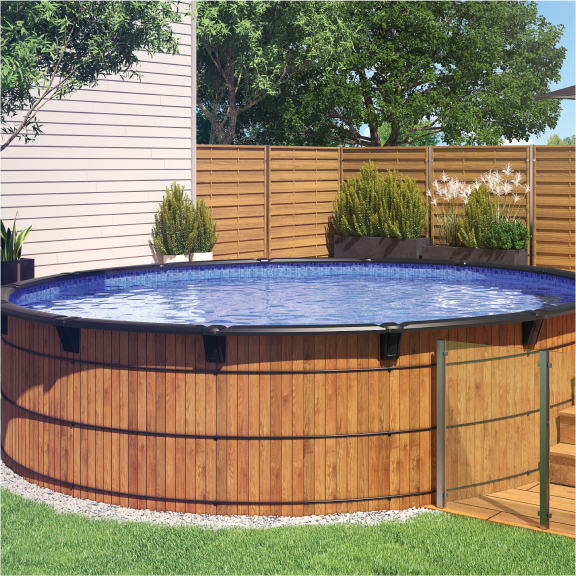 And more!
We make you benefit from our experience
The best advice for you
Take advantage of our expertise thanks to our practical articles and videos on pool and spa maintenance, as well as tips for furnishing your exterior in style.
There's a lot to be said for how much fun a pool adds to your summer. Spending time with friends around the pool at sunset, watching your kids have a blast on long, hot summer days, kicking back poolside with a good book, favourite drink in hand, on a lazy Saturday…a pool really does make summer better.
When we think of inground pools, we think of pool parties with friends and family, relaxation, summer fun and poolside cocktails! There's nothing better in the summer than lounging by the pool and making memories to last a lifetime.
From safety devices to proper water temperature and spa chemicals, find out everything you need to know right here!