Above Ground Pools
Find the perfect above ground pool at Sima! Our Made-in-Canada pools offer the utmost in durability and modern style. From purchase to installation, our above ground pool experts will advise you on the choice of materials, equipment and accessories to make the most of your pool.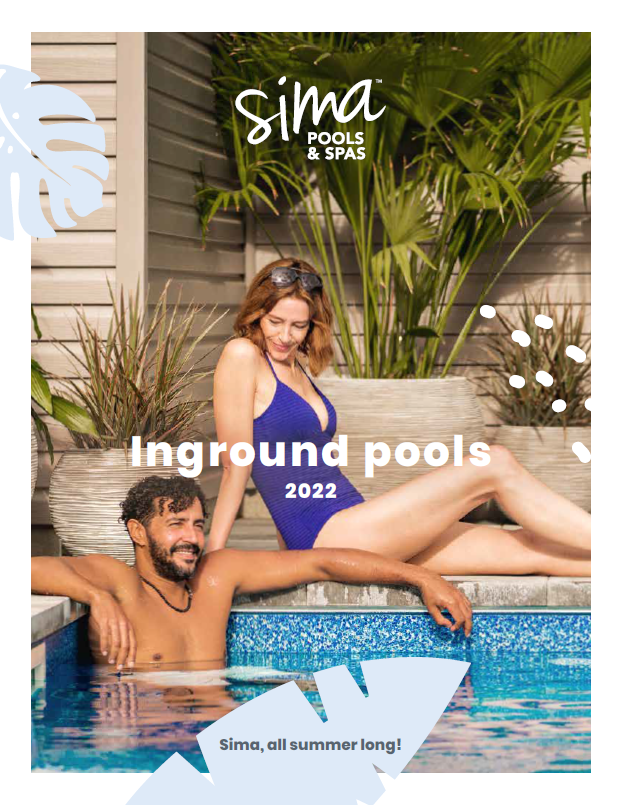 Inground pools
Beautifully lit and designed to perfection, classic or modern, we have just the inground pool to make your backyard dreams come true. Say YES to quality and expertise!
Wooden Pools
Ultra-resistant, our wooden pools naturally raise the temperature of the water. Oval, rectangular or round, in an array of colours and dimensions: explore the possibilities for your future above ground pool!
Spas
Discover our Dreammaker collection
Sunrise Spas
Discover our Sunrise collection
Spartan Spas
The Spartan spa is unique with its unusual "look", its solid shell, and reliable and efficient mechanics. It features 21 stainless steel jets, an exclusive chute, exterior lights, and more.
Elino Pools
The Elino pool has been designed to match durability, strength and quality with European style. Its structure is made of 100% galvanized steel and its installation on a concrete slab makes it a perfect choice for a pool that will last.
Calypso - Pools Products
Properly maintaining your pool water is essential. The good news is that it is easier than you might think! Effective and simple to use, Calypso pool chemicals help you to achieve and maintain healthy, balanced and clear water throughout the swimming season.
Calypso - Spa Products
Spas are perfect for relaxing at home, no matter the season. That said, hot spa water is a great place for bacteria to grow. Our high-performance Calypso chemicals help keep your spa water healthy and always sparkling clean.