Sima Spas: designed for Canadian winters!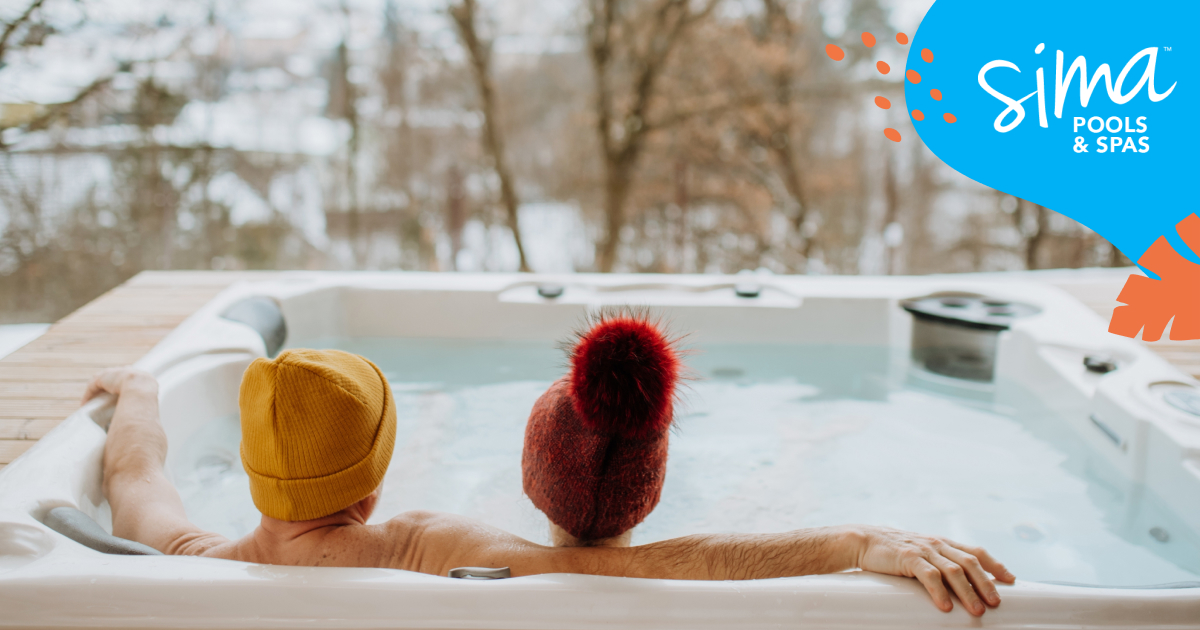 If you are thinking of getting a spa, keep in mind that spa quality makes all the difference…especially in the wintertime!
Sima Inspiration, Classic and BestLife spas are a solid choice for year-round spa enjoyment. Featuring superior construction and materials, the three collections offer excellent value for your money. To help you with your purchase, we've put together a list of features that highlight the exceptional manufacturing quality of our Inspiration, Classic and BestLife spa collections.
Check out these 4 reasons to choose one of these high-quality spas:
1. Strong spa base and structure
All spas in the three collections feature a SureSteel galvanised steel frame and an insulated base for enhanced durability, integrity and total equipment protection.
In addition, each component is tested to resist freezing and natural perforation caused by corrosion. Note that the bases of these three collections are also guaranteed. The quality construction of our models ensures peace of mind, winter after winter!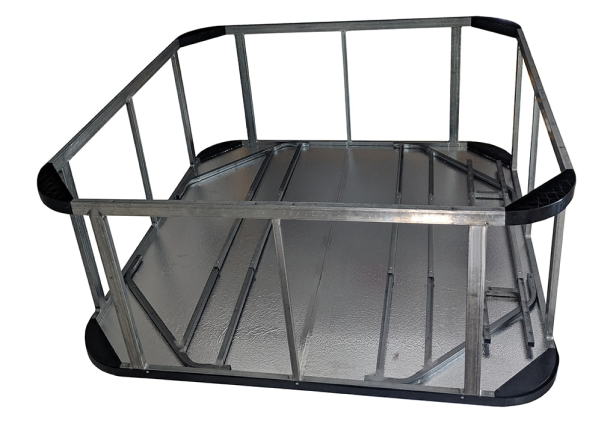 2. Sturdy shell offering superior thermal protection
Thermal protection is high on the list of criteria to consider before purchasing a spa. All of our Inspiration and Classic Collection spas offer a high level of thermal retention.
Made from premium acrylic, each shell is covered with fibreglass and vinylester resin, which offers excellent heat retention and chemical resistance.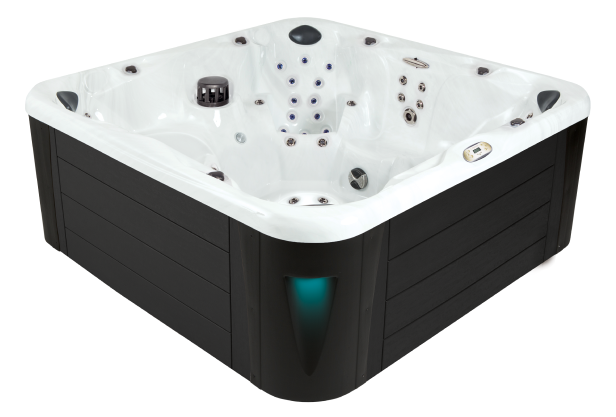 3. Exceptional thermal insulation
Energy costs can sometimes be a deterrent to buying a spa. However, quality insulation and components can make all the difference. The insulation used in our spas captures and continuously circulates the spa's own ambient heat throughout the cabinet, reducing the need for heating and lowering electricity costs in the winter.
In addition, this insulation process has several advantages:
● Superior sound absorption
● Moisture resistance
● A barrier to bacteria and small rodents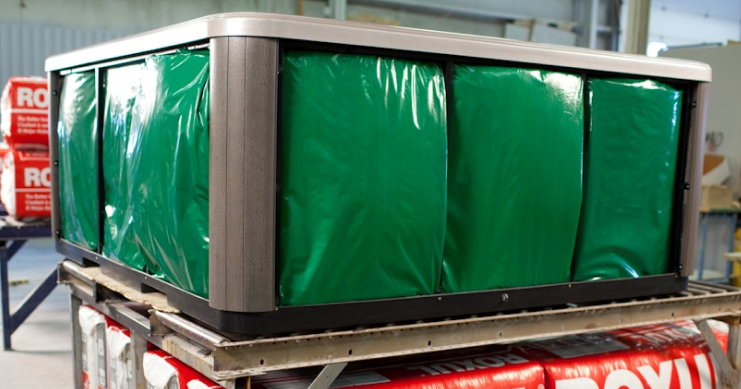 4. Lightweight, heavy-duty spa covers
Don't forget the cover! It helps to maintain water temperature and protects your spa from the elements (rain, snow accumulation, frost, UV rays, etc.) Sunrise spa covers are an ideal choice and a great investment!
Each thermal and locking covers has been customized to minimize heat loss. Featuring 100% polyester fabrics, they are 74% lighter and 3 times stronger than standard vinyl covers. What's more, Sunrise spa covers offer a sustainable, environmentally-friendly design.
Another plus? Sunrise spa covers look great! Form meets function in these modern covers that protect your spa in the winter and add a touch of beauty to your backyard!